When it comes to being a concealed carrier, discretion needs to be a top priority. And nobody is more discrete than the Gray Man.
A gray man is someone who is ready for any situation. They also have the uncanny ability of blending in when chaos ensues, and is able to hide their disaster preparedness skills from others.
Media characters that fit the "gray man" description include Jack Bauer and Jason Bourne. James Bond may be a bit flashy at times, but he can still keep under the radar when he needs to. Thus, Bond fits the "gray man" characterization as well.

Although these three examples are fictional characters, we can use them as a reference point. We can look at them and figure out how to adapt their same "gray man" qualities to ourselves, should we encounter an emergency situation.
One of the most essential ways you can remain covert at all times is by wearing the right clothing. This will help keep your motives hidden and your actions discrete, until your enemy least expects it.
The Clothing You Need To Become A Real-Life Gray Man
The Tactical Jacket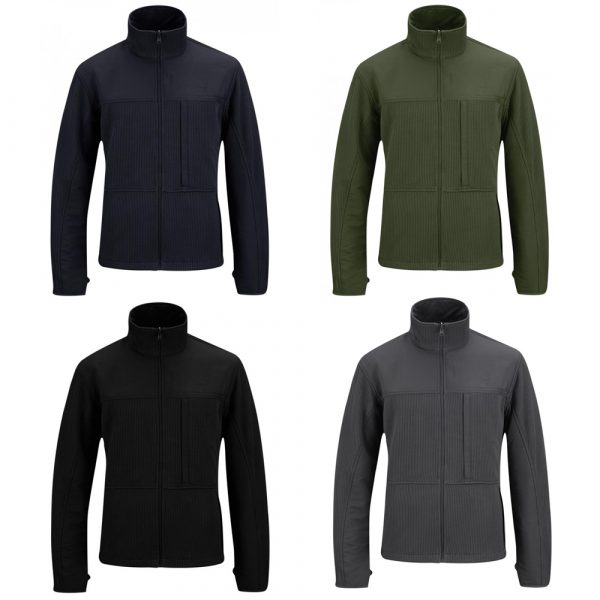 One of the best tactical jackets a person can own in the real world is the Propper Full Zip Tech Sweater. This jacket is incredibly comfy, and doesn't restrict your movement.
This jacket was made for concealed carry. Featuring a two-pocket front layout, it'll keep your hands from freezing, while simultaneously giving you easy access to your weapon. That's because both pockets contain a zipper on the inside, which lets you reach under your jacket and grab your gun.
These oversized pockets allow you to draw your handgun swiftly and effortlessly, with no noise. This helps you keep a low profile until disaster strikes.
Not to mention, this jacket is also great for duty use. It has two zippers running down the sides, which gives you immediate access to gear worn on your belt. This handy feature immediately takes things from covert to overt.
The Armored Undershirt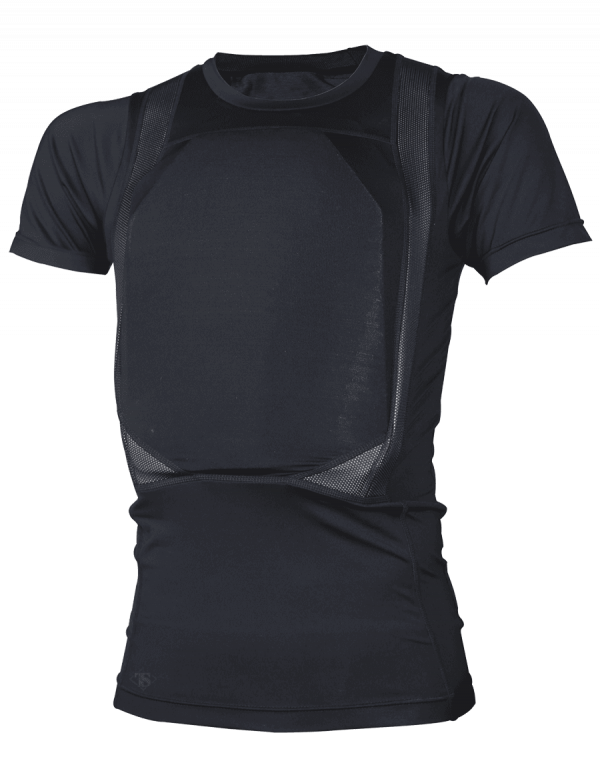 The armored undershirt is one of the best and most protective things you can wear under your jacket, next to body armor. And, even though body armor is great and very useful, this undershirt provides similar protection while remaining concealable and affordable. It also does so without being overly bulky (like body armor tends to be).
One of the best options for this is the Tru Spec 24/7 Concealed Armor Shirt. This undershirt was made for discrete concealed carry. It snugly fits around the body (without restricting your movement), and holds armored panels up to 3 pounds in weight and up to 10 x 12 inches.
The pocket for the panel is reinforced, helping it support the weight of it. And, since the shirt is tight around the body, this ensures that the plates won't move around.
The undershirt also features both a front and back pocket, giving you extra protection without drawing attention to yourself.
When worn with a Premier Soft Armor Plate, this protective shirt can be worn comfortably all day.
For indoor carry, be sure to pair this shirt with a slightly baggy button-down shirt. Choose a button-down that's dark in color in order to hide the lines the panels might show.